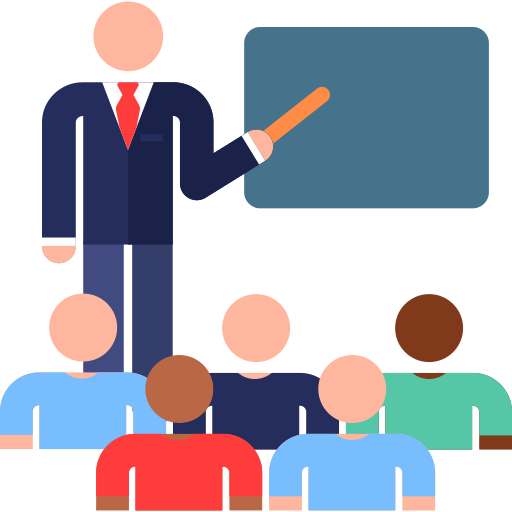 Classroom
Small class room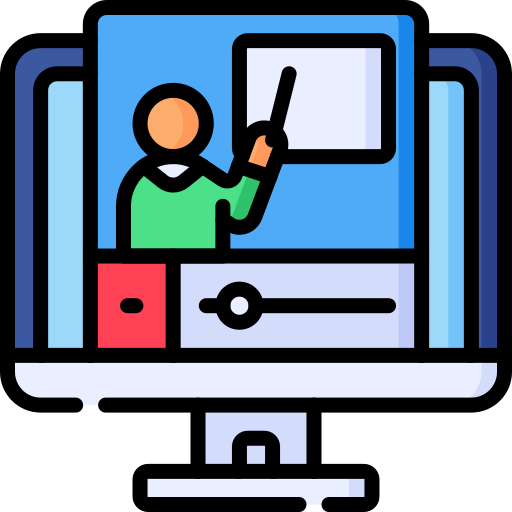 Online
Virtual-Live/ Full Support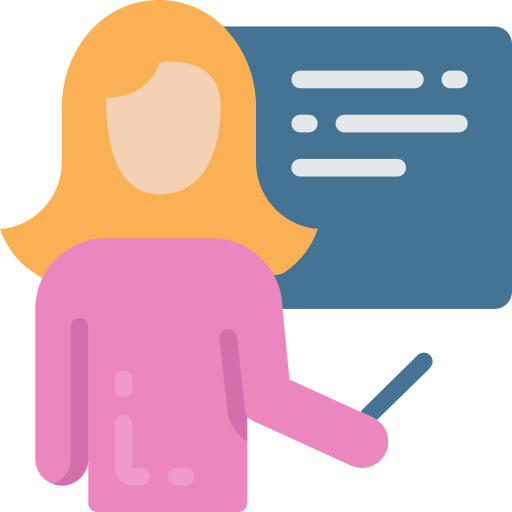 Exclusive
1-2-1/Tailored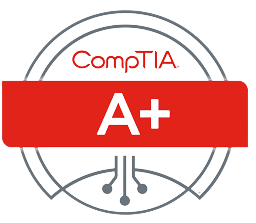 CompTIA A+ Course
Course description
CompTIA A+ Training and certification is the best starting point where you will learn all the foundations which support today's core technologies from security to networking to virtualization and more. Helping you to achieve A+ certification validates the competency as a computer technician where one would be able to assemble the computers, upgrade the computers, troubleshoot the computer hardware, upgrade hardware, memory upgrades, hard drives upgrades, processors, manage and maintain the operating systems, troubleshoot internet and shared resources issues in the network environment, computer security, operating system virus threat and manage the server operation and server hardware.
Mindqube Limited has designed this course to prepare the participants for the certification which will form the basis of a career in IT support. Our CompTIA A+ training will equip participants with skills and knowledge, enabling them to pass the CompTIA A+ certification with industrial recognition and is widely accepted.
The CompTIA A+ Core Series requires candidates to pass two exams: Core 1 (220-1101) and Core 2 (220-1102) covering the following new content, emphasizing the technologies and skills IT pros need to support a hybrid workforce.
● Increased reliance on SaaS applications for remote work
● More on troubleshooting and how to remotely diagnose and correct common software, hardware, or connectivity problems
● Changing core technologies from cloud virtualization and IoT device security to data management and scripting
● Multiple operating systems now encountered by technicians on a regular basis, including the major systems, their use cases, and how to keep them running properly
● Reflects the changing nature of the job role, where many tasks are sent to specialized providers as certified personnel need to assess whether it's best to fix something on site, or to save time and money by sending proprietary technologies directly to vendors
Suitability - Who should attend?
This course is suitable for all levels.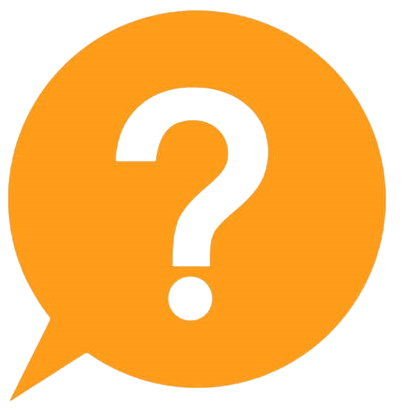 Computer Hardware Engineer
Desktop line support Engineer
Computer technician
Hardware Technician
System Engineer
Our Training Benefits Include:
Benefit from our value-added features:
Schedule
Start Date
End Date
Timing
Days
Duration
Mode
Offer
-- Currently no schedule, check later on --
Course Content
This course covers the following topics:
HARDWARE
Identifying, using, and connecting hardware components and devices, including the broad knowledge about different devices that is now necessary to support the remote workforce
OPERATING SYSTEMS
Install and support Windows OS including command line & client support. System configuration imaging and troubleshooting for Mac OS, Chrome OS, Android and Linux OS.
SOFTWARE TROUBLESHOOTING
Troubleshoot PC and mobile device issues including common OS, malware and security issues.
NETWORKING
Explain types of networks and connections including TCP/IP, WIFI and SOHO
TROUBLESHOOTING
Troubleshoot real-world device and network issues quickly and efficiently
SECURITY
Identify and protect against security vulnerabilities for devices and their network connections
MOBILE DEVICES
Install & configure laptops and other mobile devices and support applications to ensure connectivity for end- users
VIRTUALIZATION & CLOUD COMPUTING
Compare & contrast cloud computing concepts & set up client-side virtualization
OPERATIONAL PROCEDURES
Follow best practices for safety, environmental impacts, and communication and professionalism