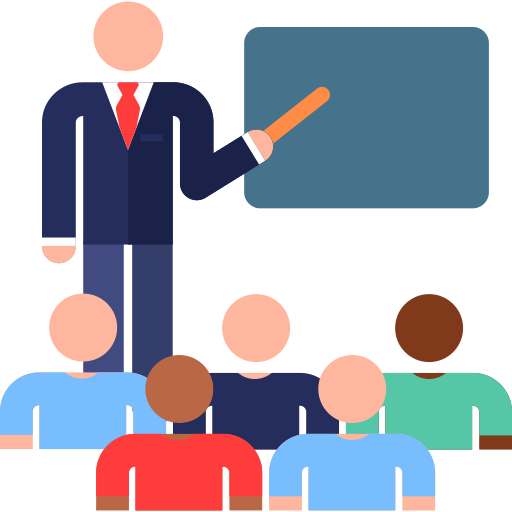 Classroom
Small class room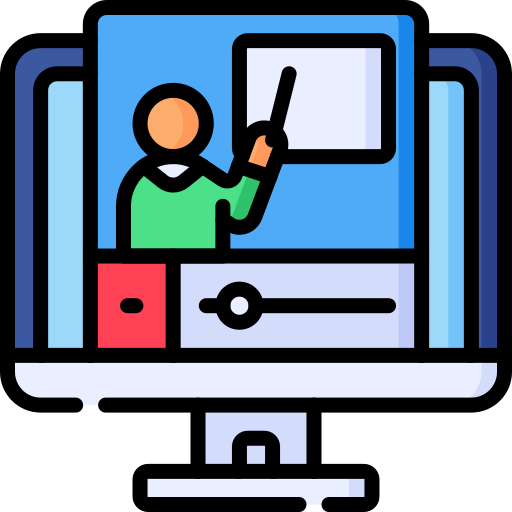 Online
Virtual-Live/ Full Support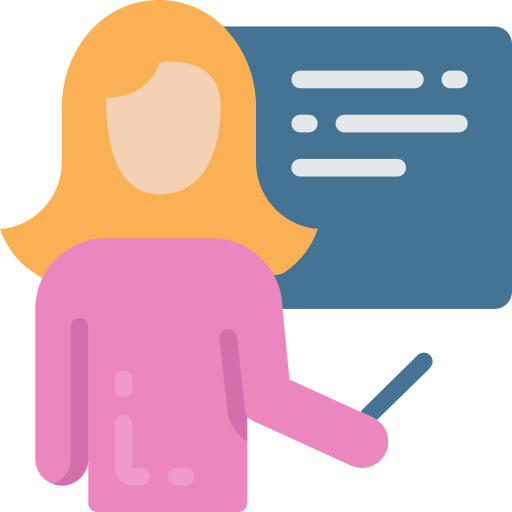 Exclusive
1-2-1/Tailored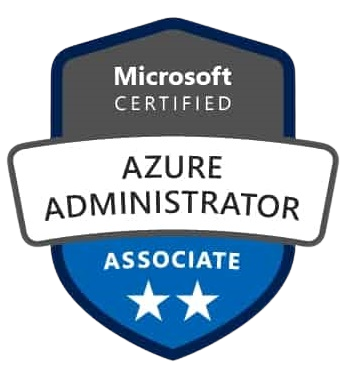 Azure Administrator Associate: AZ-104
Course description
Microsoft Azure Administrator Associate training is to get certified, with this complete beginner's AZ-104, An Azure administrator often serves as part of a larger team dedicated to implementing an organization's cloud infrastructure. Azure administrators also coordinate with other roles to deliver Azure networking, security, database, application development, and DevOps solutions.
Mindqube Limited has designed this course to prepare the participants for the certification which covers operating systems, networking, servers, and virtualization. In addition, professionals in this role should have experience using PowerShell, Azure CLI, the Azure portal, Azure Resource Manager templates (ARM templates), and Microsoft Azure Active Directory (Azure AD), part of Microsoft Entra.
This course is designed to help prepare you for the Azure AZ-104 certification exam and covers
● Manage Azure identities and governance (15–20%)
● Implement and manage storage (15–20%)
● Deploy and manage Azure compute resources (20–25%)
● Configure and manage virtual networking (20-25%)
● Monitor and maintain Azure resources (10–15%)
Suitability - Who should attend?
This course is suitable for all levels.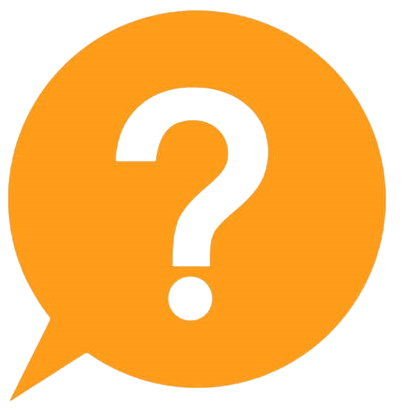 Azure Administrator
Cloud Administrator
Our Training Benefits Include:
Benefit from our value-added features:
Schedule
Start Date
End Date
Timing
Days
Duration
Mode
Offer
-- Currently no schedule, check later on --
Course Content
This course covers the following topics:
1. Azure identity, access, and security
2. Cost management in Azure
3. Features and tools in Azure for governance and compliance
4. Features and tools in Azure for governance and compliance
5. Monitoring tools in Azure
6. Manage subscriptions, accounts, Azure policies, and Role-Based Access Control
7. Implement and manage Azure storage
8. Deploy , manage and scale Azure virtual machines
9. Configure and manage Azure virtual networks
10. Configure and manage Traffic Mangement
11. Manage and Secure identities with Azure Active Directory and users and groups
12. Administer Azure using the Resource Manager, Azure portal, Cloud Shell, Azure PowerShell, CLI, and ARM templates.
13. Configure virtual networks including planning, IP addressing, Azure DNS, Network Security Groups, and Azure Firewall.
14. Configure intersite connectivity solutions like VNet Peering, virtual network gateways, and Site-to-Site VPN connections.
15. Manage network traffic using network routing and service endpoints, Azure load balancer, and Azure Application Gateway.
16. Implement, manage and secure Azure storage accounts, blob storage, and Azure files with File Sync.
17. Administer Azure App Service, Azure Container Instances, and Kubernetes.
18. Backup files, folders, and virtual machines.
19. Monitor the Azure infrastructure with Azure Monitor, Azure alerts, Log Analytics, and Network Watcher.