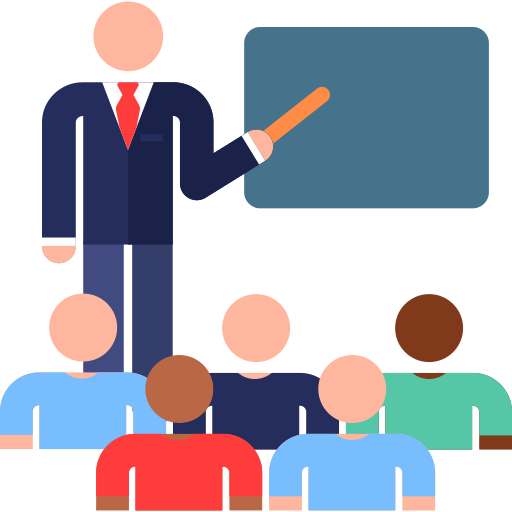 Classroom
Small class room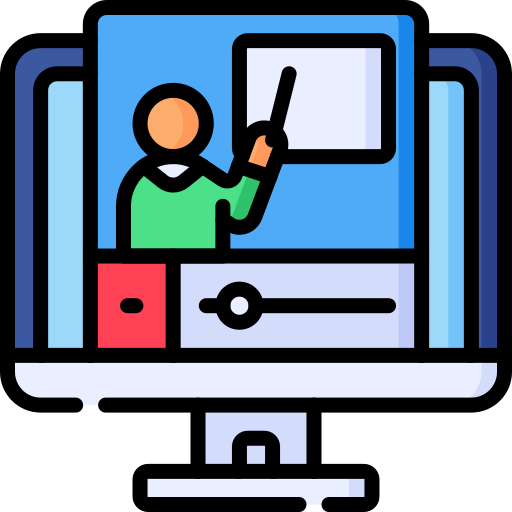 Online
Virtual-Live/ Full Support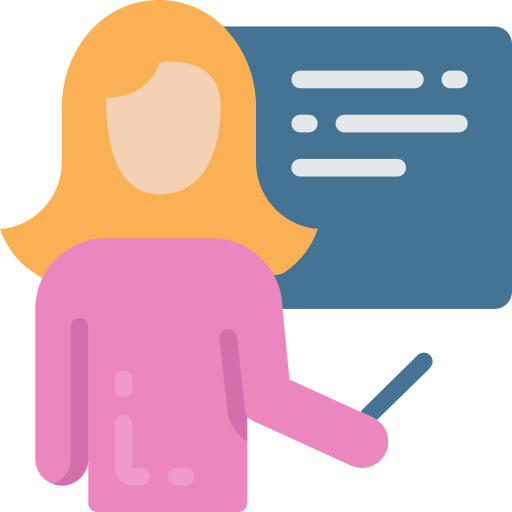 Exclusive
1-2-1/Tailored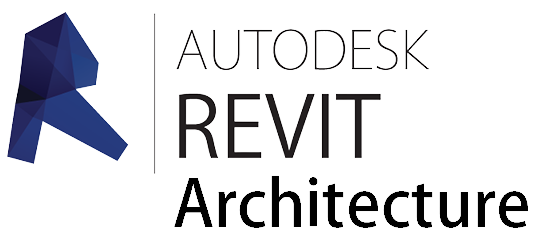 Revit Architecture Training
Course description
AutoDesk Revit Architecture design software is what every single Architect is very curious to learn. With Revit Architecture you can develop higher quality and accurate architectural designs in few minutes.
The tools in Revit Architecture support Building Information Modelling (BIM). Using Revit Architecture you can Create a Design, Analyze, Collaborate, create documentation and Visualize it. Using Revit Architecture a building is made using preloaded 3D objects to create Floors, Walls, Structure, Roof, Windows, Door, Electric Systems and other customized objects as needed. Transforming them visually into 3D are just a click away making Architect's jobs efficient, easier and less time consuming using Revit Architecture tools.
Revit drawings are fully coordinated in terms of the building objects. Such a powerful tools will allow users to manipulate whole building in the project or even a single individual 3D object in geometrical models. Excellent advantage of using Revit is its rendering engine which makes more realistic image and visualize it. How impressive it can be!
Mindqube Limited has designed this course to enable you to acquire all the skills required for competent and efficient usage of the Revit Architecture software.
Suitability - Who should attend?
This course is suitable for all levels.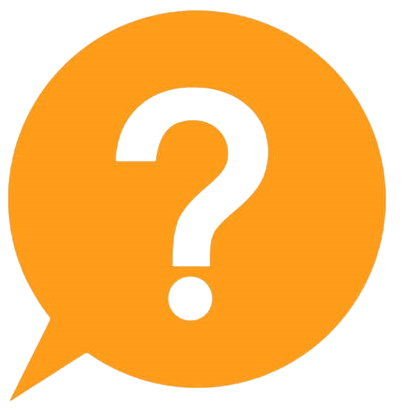 Revit Technician
Architectural Technician
Senior Architect
Structural Revit Technician
Our Training Benefits Include:
Benefit from our value-added features:
Schedule
Start Date
End Date
Timing
Days
Duration
Mode
Offer
-- Currently no schedule, check later on --
Course Content
This course covers the following topics:
1. Walls and Curtain Walls
2. Floors, Roofs, and Ceilings
3. Stairs, Ramps, and Railings
4. Adding Families
5. Modifying Families
6. Schematic Design
7. Rooms and Color-Fill Plans
8. Materials, Rendering, and Visualization
9. Worksharing
10. Details and Annotations
11. Creating Drawing Sets
12. Workflow and Site Modeling