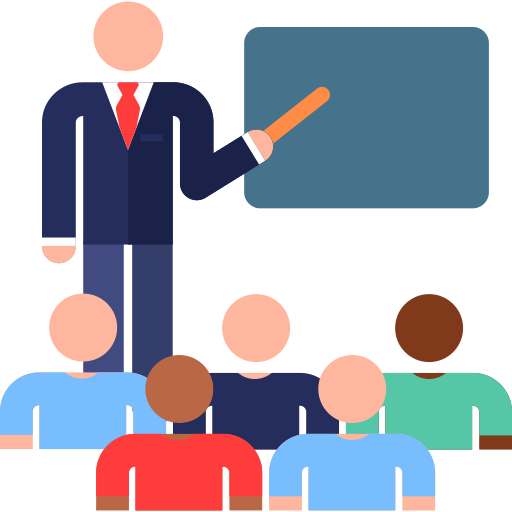 Classroom
Small class room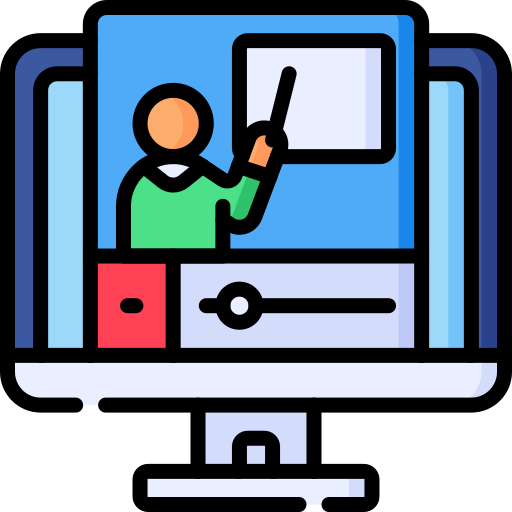 Online
Virtual-Live/ Full Support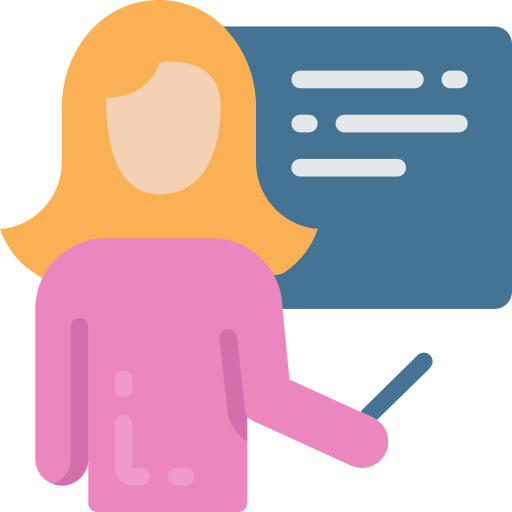 Exclusive
1-2-1/Tailored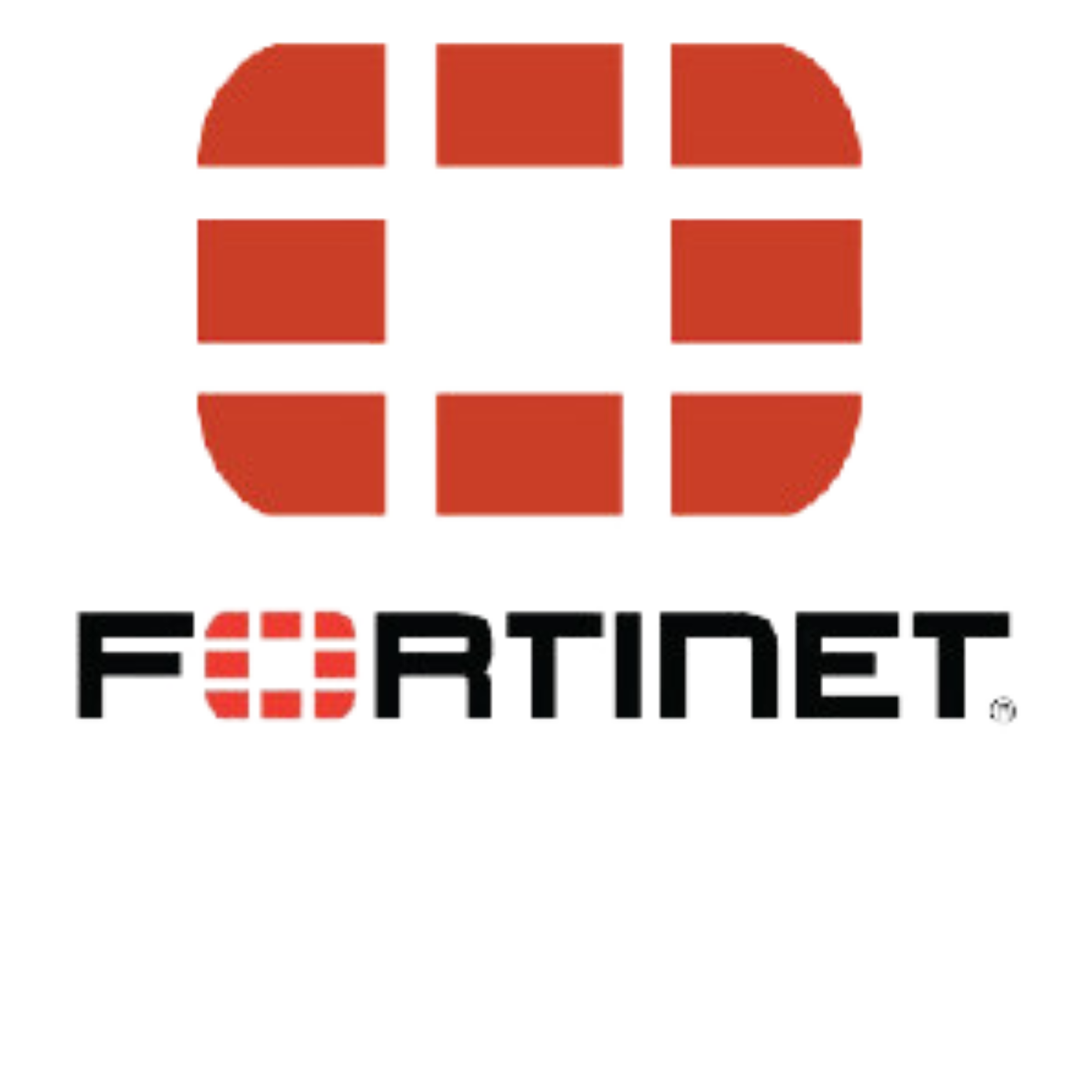 Firewall NSE4
Course description
In Firewall NSE4 Training You'll learn about Security networking based on technology. The Fortinet Network Security Expert (NSE) 4 certification, also known as NSE4, is part of the Fortinet Network Security Expert program, a comprehensive training and certification program offered by Fortinet, a prominent cybersecurity solutions provider. The NSE4 certification is designed for IT professionals who want to validate their skills and expertise in using Fortinet's FortiGate firewall products and technologies.
Mindqube Limited has designed this course to prepare participants to be able to operate and work with different networking technologies. It is a prerequisite for many jobs and the certificate is recognized worldwide. Interactive activities are embedded in the curriculum, along with detailed, theoretical content. You can make use of our practical examples to develop your critical thinking and problem-solving skills through exploration and research.
Suitability - Who should attend?
This course is suitable for all levels.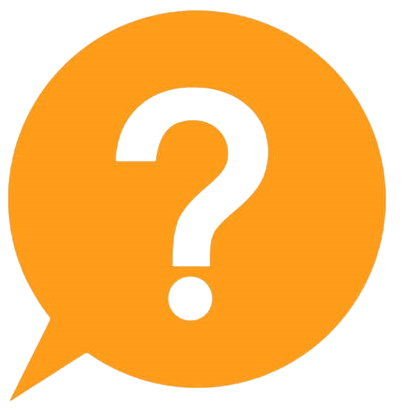 Firewall Engineer
3rd Line Lead Engineer
Network Security Engineer
Network Administrator
Network Support Engineer
Principal Consultant - Firewall and Wireless
Our Training Benefits Include:
Benefit from our value-added features:
Schedule
Start Date
End Date
Timing
Days
Duration
Mode
Offer
-- Currently no schedule, check later on --
Course Content
This course covers the following topics:
Common Network Security Terms.
Identify Malware (Malicious Software)
Introduction to Firewall Technologies.
Introduction About Fortinet FortiGate.
Install FortiGate Firewall on VMWare and Install FortiGate Firewall in GNS3
FortiGate Firewall in EVE-NG.
FortiGate Firewall Dashboard.
FortiGate Firewall Initial Working Lab.
FortiGate Firewall Interfaces and Zones.
Configure and Verify VLAN and Zone Lab.
Configure and Verify Packet Capture in FortiGate.
Configure and Verify One-Armed Sniffer Lab.
Configure Redundant Interface in FortiGate.
Configure Aggregate Interface in FortiGate.
Configure Virtual Wire Pair in FortiGate.
Administrative Access in FortiGate Firewall.
DNS & DNS Server In FortiGate.
Static, Default, Dynamic and Policy Route Theory.
Configure & Verify Static & Default Route Lab.
Configure and Verify Policy Routing Lab.
Configure and Verify Dynamic Protocol RIP.
Configure and Verify Dynamic Protocol OSPF.
Configure and Verify Routing Redistribution.
Configure and Verify Dynamic Protocol BGP.
FortiGate Firewall Policies Theory.
MAC Address Based Policy in FortiGate Firewall.
Local User Based Policy in FortiGate Firewall.
IP Address Based Policy in FortiGate Firewall.
Services and Schedule Based Policy in FortiGate.
FortiGate Firewall DHCP Server Theory.
FortiGate Firewall as DHCP Server Lab.
FortiGate Firewall as DHCP Relay Lab.
FortiGate Firewall License Activation.
FortiGate Firewall Security Profile & FortiGuard.
FortiGate Firewall Replacement Messages.
Security Profile Antivirus Profile.
Security Profile Web Filter Profile.
Security Profile DNS Filter.
Security Profile Application Control.
Security Profile File Filter.
FortiGate Firewall Inspection Mode.
FortiGate Firewall NGFW Modes.
Policy-Based Mode to Block Facebook App.
Policy-Based Mode for Default Services.
FortiGate Firewall Modes (Transparent).
Configure and Verify IPv4 DoS Policy.
Network Address Translation Theory.
Policy, Source, Interface Overload NAT Lab.
Policy, Source, Overload NAT Lab.
Policy, Source, One-To-One NAT Lab
Site-to-Site IPsec Route-Based VPN Custom Lab.
Site-to-Site IPSec Policy-Based VPN Lab.
Configure SNMP V1/V2 and SNMP V3 in FortiGate.
Configure Syslog in FortiGate Firewall.
Backup & Restore, Revision & Firmware Upgrade
Traffic Shaping Shared Shaper and Per IP Shaper.
Remote Access SSL VPN Web Portal Theory & Lab.
Remote Access IPSec VPN Theory and Lab.
FortiGate Firewall CLI Basic Commands.
Troubleshooting FortiGate Firewall.
Packet Sniffing in FortiGate Firewall.
Fundamental CLI Commands in FortiGate Firewall.