Manage Service Provider (MSP)
Welcome To MINDQUBE
We are based in London. We know IT can be confusing, especially when there are problems. We provide simple, effective IT support and consulting services that allow you to focus on your business. We pride ourselves on providing a personal, customized UK IT support service that's tailored to each of our client's business needs. By delivering the very best solutions we're helping UK businesses minimize risk, improve performance and future-proof their technology.
We also provide coaching for candidates and company staff who are interested in upgrading or becoming certified professionals within the Networking, Database, Web Development, Architecture, and other Software disciplines.
Let our qualified instructors help you discover your hidden potential with our unique learning experience!
We provide flexibility for those wishing to pursue a career in IT or enhance their IT skills with IT certifications. Also, we are a one-stop solution for those wishing to pursue a professional career in IT. We provide hands-on -training in Microsoft Certification courses, CompTIA courses, Cisco Certifications courses, Autodesk software, and many more. Our customary staff is happy to meet with you and discuss your requirements.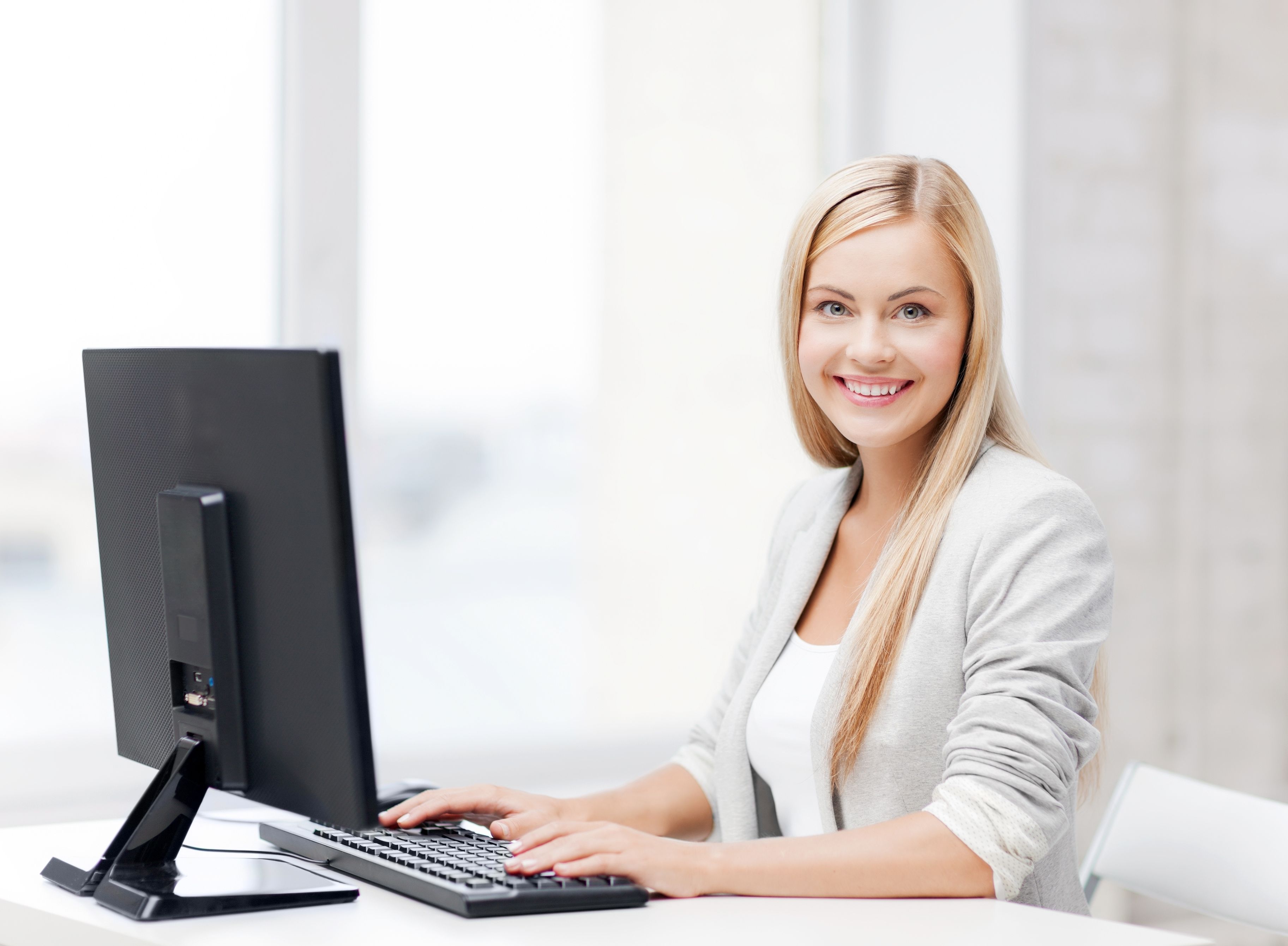 Our Training Benefits Include:
Benefit from our value-added features:
Why Choose MINDQUBE as your training partner?
● The small class size which allows trainers to give the required attention to each delegate
● London's location making accessibility by public transportation easier
● Flexible course schedules (Fast Track, Week Days, Weekends, Evenings) to suit your work and social life
● Class room based, Tutor Led, hands-on training; giving you real-life experience
● Excellent Modern Facilities with the latest software
● Very affordable course fee without compromising on quality. Unlike other training providers who charge separately per module
● All our courses are based on certification or project works
● All our courses are Practical Based (Hands-on Training)
● Free retaking until satisfied and certified
● Taught by Industry Experts and Certified Trainers
● Unlimited Mock Exam Practice
● Courses are delivered to meet your job requirements where you will be able to perform the day-to-day jobs at your workplace
● Employment Opportunities and Assisting in building your CV
● Access to trainer even after completion of the course
● Unlimited practical hours
● Friendly and helpful staff
What People Say About
Mindqube
Academy instructional videos are a great supplement for students learning new information and are a valuable tool for homework help to clarify new instruction. I highly recommend the MindQube for all students K-12 and adults that need a refresher course.
The platform is very user friendly. There are lessons for parents as well as the students. The lessons are well structured with a very systematic progression of skills. The teachers provide a clear breakdown of skills. You can try a problem several times giving you confidence to continue.
Courses are well-designed, and most if not all instructors seem genuinely engaged and concerned with the outcome of the learning process. Courses are organized thoughtfully, with content presented in a logical manner. I've "taken" a variety of courses through MindQube Training.
MindQube is an easy platform to navigate. My nephew was having difficulty in mathematics, specifically algebra and geometry, and I wanted to help him. I am in my 60's so my math skills is out of date despite my amazing knowledge of algebra. Well to my knowledge I was confusing him more as I changed the way in which is subject is taught in school.
I have had very good results from courses that I have taken through MindQube. My granddaughter is too and is using MindQube to learn her alphabet and colors. The program for a child her age is wonderful.
Ever since around the time of the 'pandemic crisis', I have been homeschooling my children. MindQube is my favorite and most used online learning tool we use together. My boys absolutely LOVE the Math. I just wish it had Reading included.
* This unique learning approach will make you not only a certified professional but an experienced professional with solutions to problems with optimal practices in place.
* Unique teaching habits creates unique professionals, some of our highlights summed up:
WHAT TO EXPECT
Providing a pragmatic approach to problem solving is one of the values we believe in, with MindQube training sessions you get a hands-on approach towards course learning.
We provide coaching in one of our training centers or online, fully equipped and designed to promote collaboration and interaction.
All our courses are instructor-led giving you the opportunity to engage in a thoughtful conversation. Expect to learn with us using practical examples combining theory and practicals, giving you 100% of what the course has to offer, plus some bonus topics!
We also provide learning resources for both our networking courses and programming classes so you can jump start your next adventure.