Some Of Our
Popular Choices
Let Our Qualified Instructors Help You Discover Your Hidden Potential With Our
unique Learning Experience!
Benefit from our value-added features:
Customize your learning path and stand-out!

Boost your career growth, meet the team, learn with us
At our Networking & Software Training Center we offer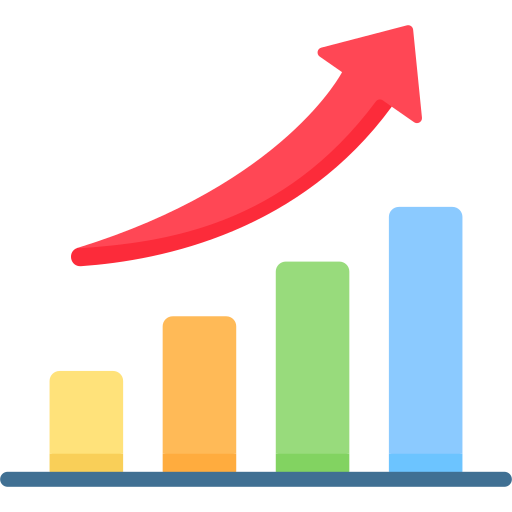 Learn all about Networking and prepare for exams with our qualified instructors!
Use our Networking Training Center London to learn:
1. In's & Out's Of Networks & Hardware
2. Practical applications of Router's & Switches
3. Network in the cloud and much more..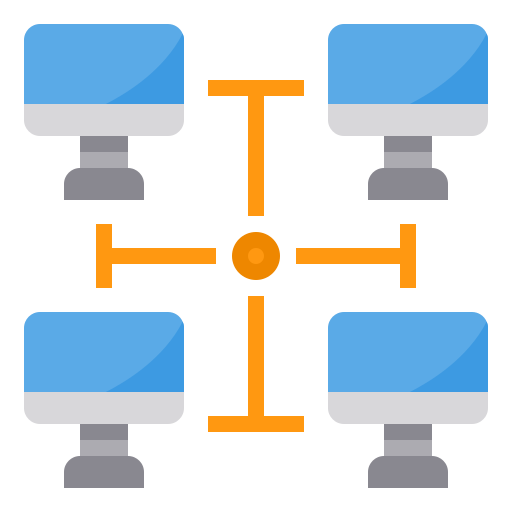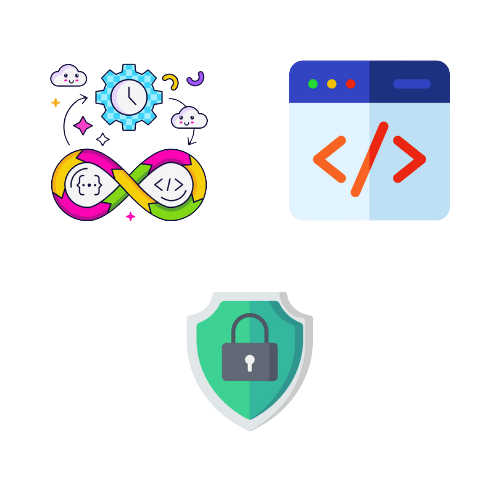 What People Say About
Mindqube
Academy instructional videos are a great supplement for students learning new information and are a valuable tool for homework help to clarify new instruction. I highly recommend the MindQube for all students K-12 and adults that need a refresher course.
The platform is very user friendly. There are lessons for parents as well as the students. The lessons are well structured with a very systematic progression of skills. The teachers provide a clear breakdown of skills. You can try a problem several times giving you confidence to continue.
Courses are well-designed, and most if not all instructors seem genuinely engaged and concerned with the outcome of the learning process. Courses are organized thoughtfully, with content presented in a logical manner. I've "taken" a variety of courses through MindQube Training.
MindQube is an easy platform to navigate. My nephew was having difficulty in mathematics, specifically algebra and geometry, and I wanted to help him. I am in my 60's so my math skills is out of date despite my amazing knowledge of algebra. Well to my knowledge I was confusing him more as I changed the way in which is subject is taught in school.
I have had very good results from courses that I have taken through MindQube. My granddaughter is too and is using MindQube to learn her alphabet and colors. The program for a child her age is wonderful.
Ever since around the time of the 'pandemic crisis', I have been homeschooling my children. MindQube is my favorite and most used online learning tool we use together. My boys absolutely LOVE the Math. I just wish it had Reading included.