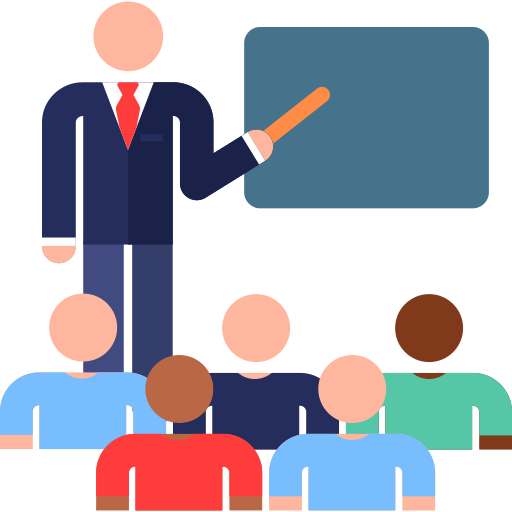 Classroom
Small class room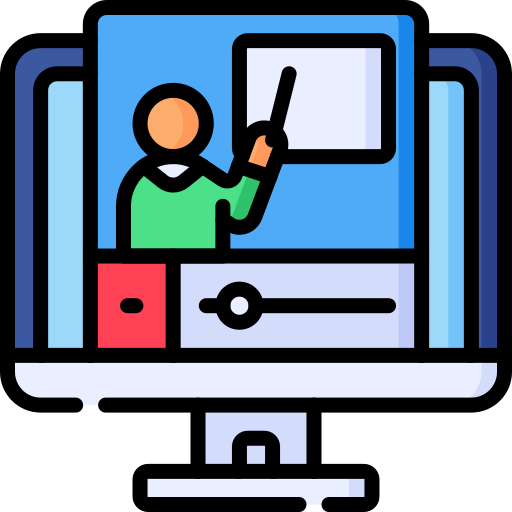 Online
Virtual-Live/ Full Support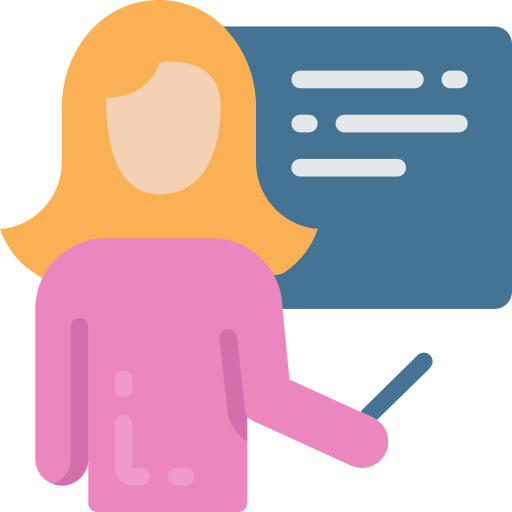 Exclusive
1-2-1/Tailored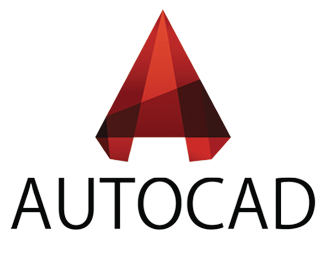 AutoCAD 2D And 3D Training
Course description
Autocad 2D and 3D design software is what every single Architect is very curious to learn. With AutoCAD is the design software and leader in digital design industries. It does not matter whether you are from architectural, mechanical, interior design, manufacturing, electrical or civil engineering background, AutoCAD is by far the essential software you would need for your business. AutoCAD creates stunning designs, floor plans, product designs etc in the blink of seconds and gives a virtual presentation to your clients before even you start the project, infact it could be a convincing point for winning a contract.
Mindqube Limited has designed this course to enable you to acquire all the skills required for competent and efficient usage of the Revit Architecture software.
Suitability - Who should attend?
This course is suitable for all levels.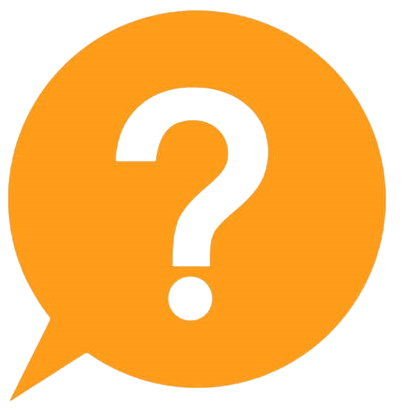 Revit Technician
Architectural Technician
Senior Architect
Structural Revit Technician
Our Training Benefits Include:
Benefit from our value-added features:
Schedule
Start Date
End Date
Timing
Days
Duration
Mode
Offer
-- Currently no schedule, check later on --
Course Content
This course covers the following topics:
2D Drawing
1. AutoCAD and Working with the Windows Environment
2. Creating Your First Drawing
3. Viewing and Plotting a Drawing
4. Basic CAD Drawing Techniques
5. Understanding Layers and Linetypes
6. Creating Basic Geometry
7. Annotating a Drawing with Text and Hatching
8. Drawing Accurately
9. Creating Selection Sets
10. Basic Editing Skills
11. Editing with Grips
12. Advanced Drawing Techniques
13. Dimensioning a Drawing
14. Modifying Object Characteristics
15. Using Symbols and Attributes
16. Drawing in Two Dimensions 2D
17. Working with Data.
18. Organizing and Managing Drawings.
19. Customizing AutoCAD.
3D Modeling Design
1. 3D concepts and AutoDesk Product for 3D
2. Drawing in Three Dimensions.(3D)
3. User Coordinate System and the Z-Axis
4. 3D Wireframe Modeling
5. Dynamic Rotation – Free Orbit, OFFSET Command
6. 3D Surface Modeling
7. Solid Modeling - Constructive Solid Geometry
8. Regions, Extrude and Solid Modeling
9. Multiview Drawings from 3D Models
10. Symmetrical Features in Designs
11. Advanced Modeling Tools & Techniques
12. Advanced Modeling Tools & Techniques
13. Photorealistic Rendering