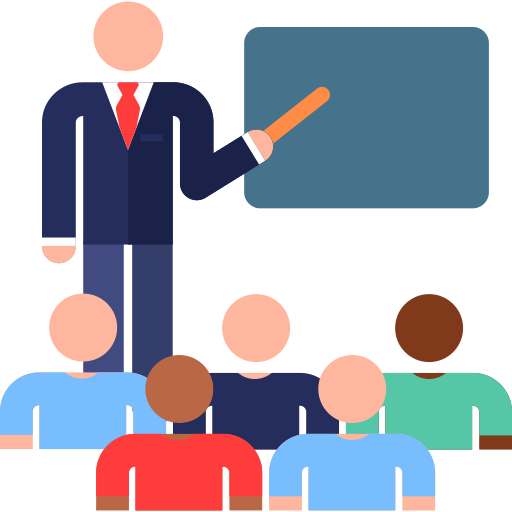 Classroom
Small class room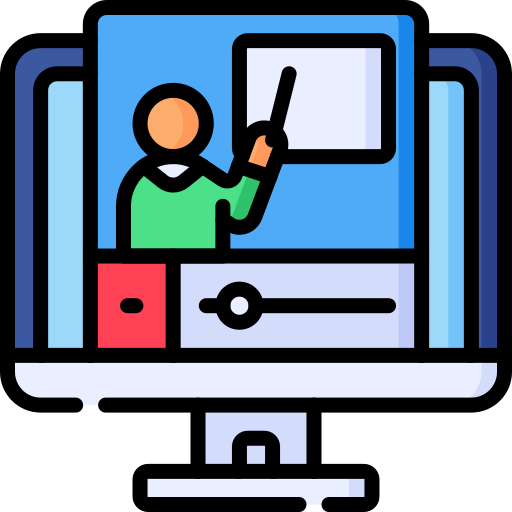 Online
Virtual-Live/ Full Support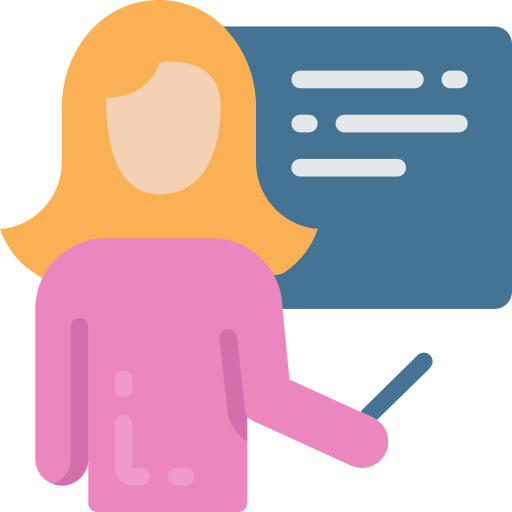 Exclusive
1-2-1/Tailored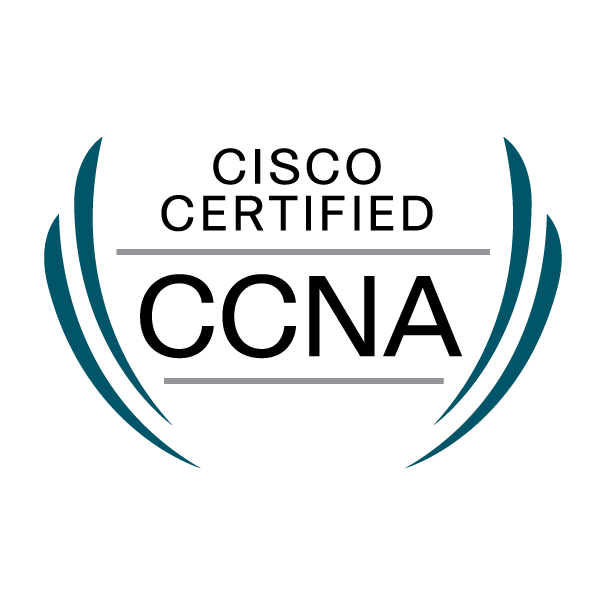 Cisco CCNA Course
Course description
Cisco CCNA Training You'll learn about networking based on technology and cover networking concepts using a top-down, theoretical, and integrated approach. This will include network applications and the network protocols and services provided to those applications by the lower layers of the network. Helping you achieve CCNA (Cisco Certified Network Associate) 200-301 certification validates the competency as a computer network technician where one can learn network fundamentals, network access, IP connectivity, IP services, security fundamentals, automation, and programmability.
The CCNA Switching, Routing, and Wireless Essentials are suitable if you have advanced problem-solving and analytical skills. The curriculum is also a comprehensive and theoretical learning experience for analytical students and uses language that aligns well with engineering concepts.
Mindqube Limited has designed this course to prepare participants to be able to operate and work with different networking technologies. It is a prerequisite for many jobs and the certificate is recognized worldwide. Interactive activities are embedded in the curriculum, along with detailed, theoretical content. You can make use of our practical examples to develop your critical thinking and problem-solving skills through exploration and research.
Network Fundamentels
Network Access
Ip Connectivity
Ip Servies
Security Fundamentak
Automation and programmambilty
Suitability - Who should attend?
This course is suitable for all levels.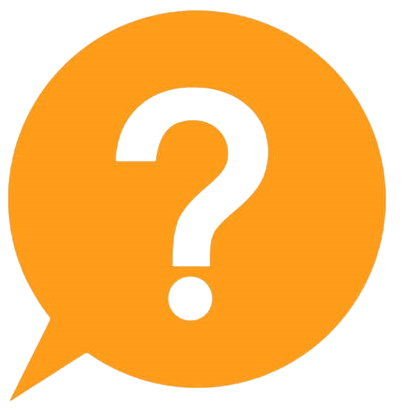 Senior Network Engineer
Network Engineer
Network Support Analyst
2nd Line Network Engineer
Cisco Network Engineer
Level 2 Network Service Engineer
Network & Security Engineer
Our Training Benefits Include:
Benefit from our value-added features:
Schedule
Start Date
End Date
Timing
Days
Duration
Mode
Offer
-- Currently no schedule, check later on --
Course Content
This course covers the following topics:
Network Fundamentals
Ethernet Networks
Collision and Broadcast Domain
CSMA/CD
Half– and Full–Duplex Ethernet
Ethernet at the Data Link Layer, Physical Layer
Straight–Through, Crossover and Rolled Cable
Fibre Optic
Data Encapsulation
The Cisco Three–Layer Hierarchical Model
The Core, Distribution and Access Layer
Binary/Decimal/Hexadecimal Conversion
TCP/IP
Introduction to TCP/IP
TCP/IP and the DoD Model
The Process/Application Layer Protocols
The Host–to–Host or Transport Layer Protocols
The Internet Layer Protocols
IP Addressing
IP Terminology
The Hierarchical IP Addressing Scheme
Private IP Addresses
IPv4 Address Types
Layer 2 Broadcasts and Layer 3 Broadcasts
Unicast, Multicast Address
Subnetting
Subnetting Basics, Create Subnets
Subnet Masks
Classless Inter–Domain Routing (CIDR)
IP Subnet–Zero, Subnetting Class A, B, C Addresses
VLSMs, Summarization, And Troubleshooting TCP/IP
Variable Length Subnet Masks (VLSMs)
VLSM Design
Implementing VLSM Networks
Port Fast And BPDU Guard
Trunk ports, Add and remove VLANs on a trunk
DTP, VTP (v1&v2), and 802.1Q, Native VLAN
STP protocols
STP mode (PVST+ and RPVST+), STP root bridge selection
Cisco Discovery Protocol, LLDP
Layer 2/Layer 3 EtherChannel
Static, PAGP, LACP
Cisco Internetworking Operating System (IOS)
The IOS User Interface
Cisco IOS, Connecting to a Cisco IOS Device
Bringing Up a Switch
Command–Line Interface (CLI)
Overview of Router Modes
CLI Prompts
Editing and Help Features
Administrative Configurations
Hostnames, Banners
Setting Passwords, Encrypting Your Passwords
Router and Switch Interfaces
Bringing Up an Interface
Viewing, Saving, and Erasing Configurations
Deleting the Configuration and Reloading the Device
Verifying Your Configuration
OSI And TCP/IP Models
Application, Presentation, Session, Transport, Network, Data Link and Physical Layer
TCP and UDP protocols
CSMA/CD Operation, Encapsulation
Infrastructure components, Firewalls, Access Points, Wireless Controllers
LAN Switching Technologies
Switching Services
Three Switch Functions at Layer 2
Port Security, Catalyst Switches
Catalyst Switch Configuration
Configuring Layer 2 Switches
Configuring Port Security
MAC learning and aging, Frame switching, Frame flooding
MAC address table
VLANs And Inter–VLAN Routing
Introduction to VLAN
Broadcast Control, Security
Flexibility and Scalability
Identifying VLANs, Frame Tagging
VLAN Identification Methods
Routing between VLANs
Assigning Switch Ports to VLANs
Trunk Ports, Inter–VLAN Routing
Configuring Router on a Stick Routing
Configuring IVR with a Layer 3 Switch
Configure, verify, and troubleshoot Interswitch connectivity
VLAN Trunking Protocol (VTP)
VTP Pruning, Configuring VTP
Troubleshooting VTP
Spanning Tree Protocol (STP)
Types of Spanning–tree Protocols
Routing Technologies
IP Routing
The IP Routing Process
Testing IP Routing Understanding
Configuring IP Routing
Corp, SF and LA Configuration
Static, Default and Dynamic Routing
Routing Information Protocol (RIP)
Configuring RIP Routing
Creating Static Routes
EIGRP
OSPF
Layer 2 Switching
Switching Services
Three Switch Functions at Layer 2
Port Security
Configuring Layer 2 Switches
Configuring Port Security
Security Fundamentals
Define key security concepts threats, vulnerabilities, exploits, and mitigation
Describe security program elements (user awareness, training, and physical access
control
Configure device access control using local passwords
Describe security password policies elements, such as management, complexity, and
password alternatives (multifactor authentication, certificates, and biometrics)
Describe remote access and site-to-site VPNs
Configure and verify access control lists
Configure Layer 2 security features (DHCP snooping, dynamic ARP inspection, and port security)
Differentiate authentication, authorization, and accounting concepts
Describe wireless security protocols (WPA, WPA2, and WPA3)
Configure WLAN using WPA2 PSK using the GUI
Automation and Programmability
Explain how automation impacts network management
Compare traditional networks with controller-based networking
Describe controller-based and software defined architectures
Compare traditional campus device management with Cisco DNA Center enabled device
Management
Describe characteristics of REST-based APIs (CRUD, HTTP verbs, and data encoding)