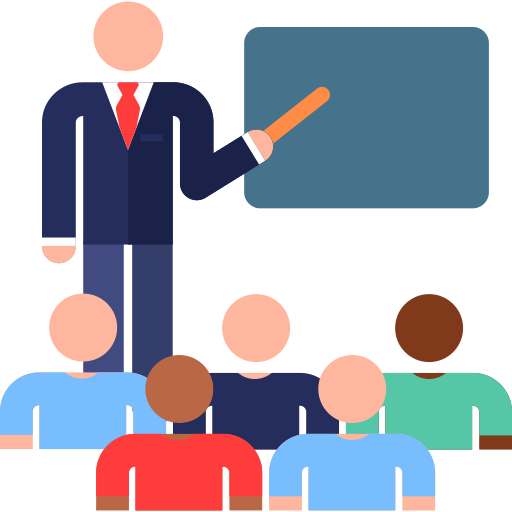 Classroom
Small class room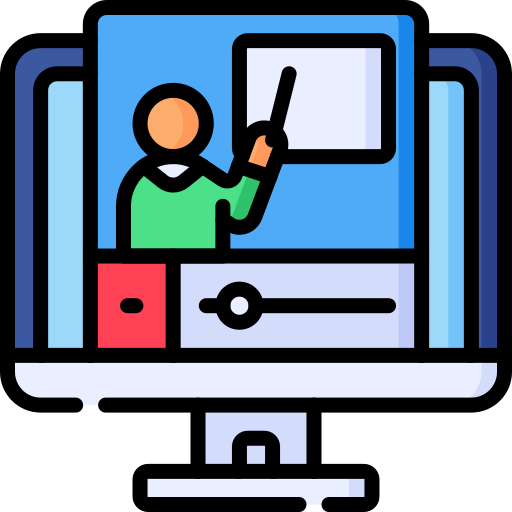 Online
Virtual-Live/ Full Support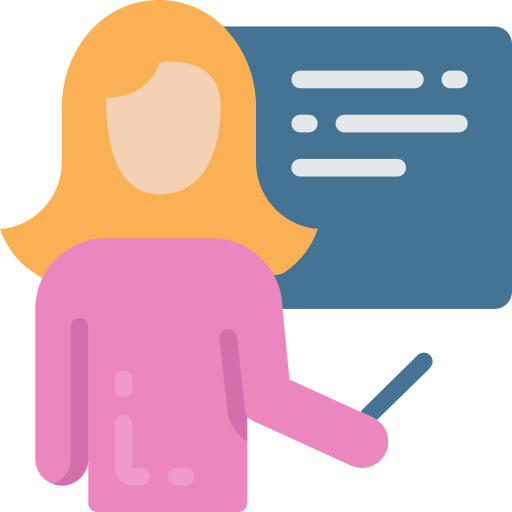 Exclusive
1-2-1/Tailored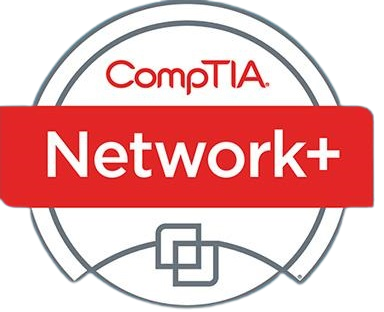 CompTIA N+ Course
Course description
CompTIA N+ Training is the best starting point where you will learn all the foundations of IT infrastructure covering troubleshooting, configuring, and managing networks. Helping you to achieve N+ certification validates the competency as a computer network technician where one would be able to setup network computers, troubleshoot the computer networks, network security and maintain the operating systems, troubleshoot internet and shared resources issues in the network environment, computer security, operating system virus threat and manage the server operation and server hardware.
Mindqube Limited has designed this course to prepare the participants for the certification which will form the basis of a career in IT support. It is a prerequisite for many jobs and the certificate is recognized worldwide. The course prepares participants to be able to operate and work with different networking technologies. It will also help prepare for certifications in specific networking vendor technology by covering networking media and topology basics, standards and implementation, and subsequent support.
This course is designed to help prepare you for the CompTIA Network+ (N10-008) certification exam and covers the five domains for the Network+ (N10-008) certification exam:
● Networking Fundamentals
● Network Implementations
● Network Operations
● Network Security
● Network Troubleshooting
Suitability - Who should attend?
This course is suitable for all levels.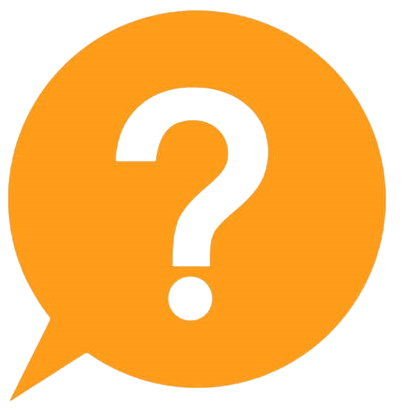 Network Analysts
Network Administrators
Network Engineers
IT Consultants
IT Administrators
Associate Network Engineers
Help Desk Technicians
System Engineers
Network Support Specialists
Junior Network Administrator
Datacenter Support Technician
System Administrator
Telecommunications Technician
Cable Technician
Our Training Benefits Include:
Benefit from our value-added features:
Schedule
Start Date
End Date
Timing
Days
Duration
Mode
Offer
-- Currently no schedule, check later on --
Course Content
This course covers the following topics:
Part 1:
Network Types
Network Standards and the OSI Model
Data Transmission Methods
Part 2:
Copper Media
Fiber Optic Media
Bounded Network Media Installation
Part 3:
Wireless Networking
Wireless Network Devices and Components
Implement Wireless Technology
Internet of Things
Part 4:
Physical Network Topologies
Logical Network Topologies
Ethernet Networks
Network Devices
Part 5:
The TCP/IP Protocol Suite
IPv4 Addressing
Default IP Addressing Schemes
Create Custom IP Addressing Schemes
IPv6 Addressing
Part 6:
Switching
Network Packet Routing
Static and Dynamic IP Routing
VLANs
Part 7:
Configure IP Addresses
Naming Services
TCP/IP Utilities
Common TCP/IP Protocols
Part 8:
Introduction to Network Security
Network Security Policies
Physical Security
Common Network Attacks
Part 9:
Authentication
Access Control
Port, Service, and Protocol Security
Wireless Network Security
Patches and Updates
Mitigation Techniques
Part 10:
WAN Basics
WAN Connectivity Methods
WAN Transmission Technologies
VoIP
Part 11:
Topic A: Virtualization Technologies
Topic B: Network Storage Technologies
Topic C: Cloud Computing
Part 12:
Remote Network Architectures
Remote Access Network Implementations
Virtual Private Networking
Part 13:
Monitor Networks
Document the Network
Establish Baselines
Optimize Network Performance
Ensure Business Continuity
Part 14:
Network Troubleshooting Methodology
Network Troubleshooting Tools
Troubleshoot Wired Connectivity and Performance Issues
Troubleshoot Wireless Connectivity and Performance Issues
Troubleshoot Network Service Issues